Happy Meal® Toys Now Available!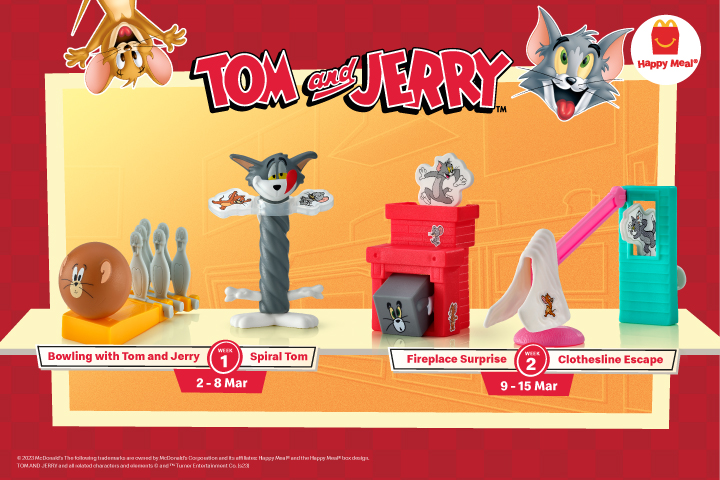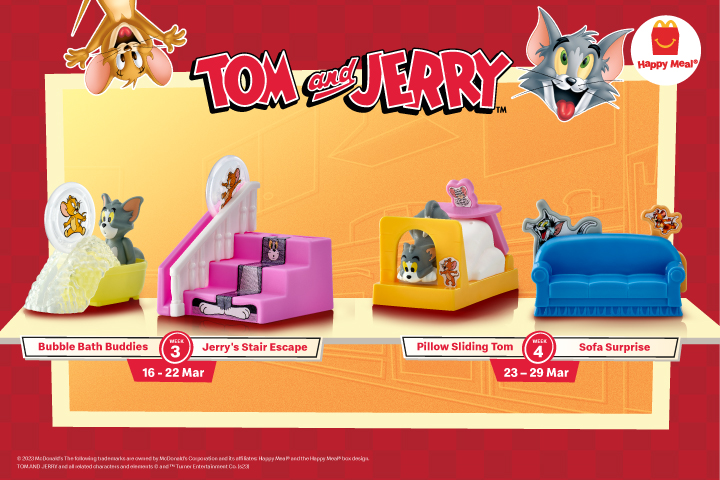 Available in every Happy Meal® and while stocks last.

Inspire your kids to dream big with the 4th Happy Meal® Readers series – I Can Dream Big!
We've partnered with Little People Big Dreams to bring you the 'I Can' series, introducing children around the world to inspirational figures and dreamers who each made a big impact in the world around them to show kids that they can.
Discover the childhoods of famous people and find out what inspired them to dream big when they were younger in each of the 12 books, exclusively created for McDonald's.
Keep an eye out for new book releases to learn more about each of their journeys to achieve their dreams!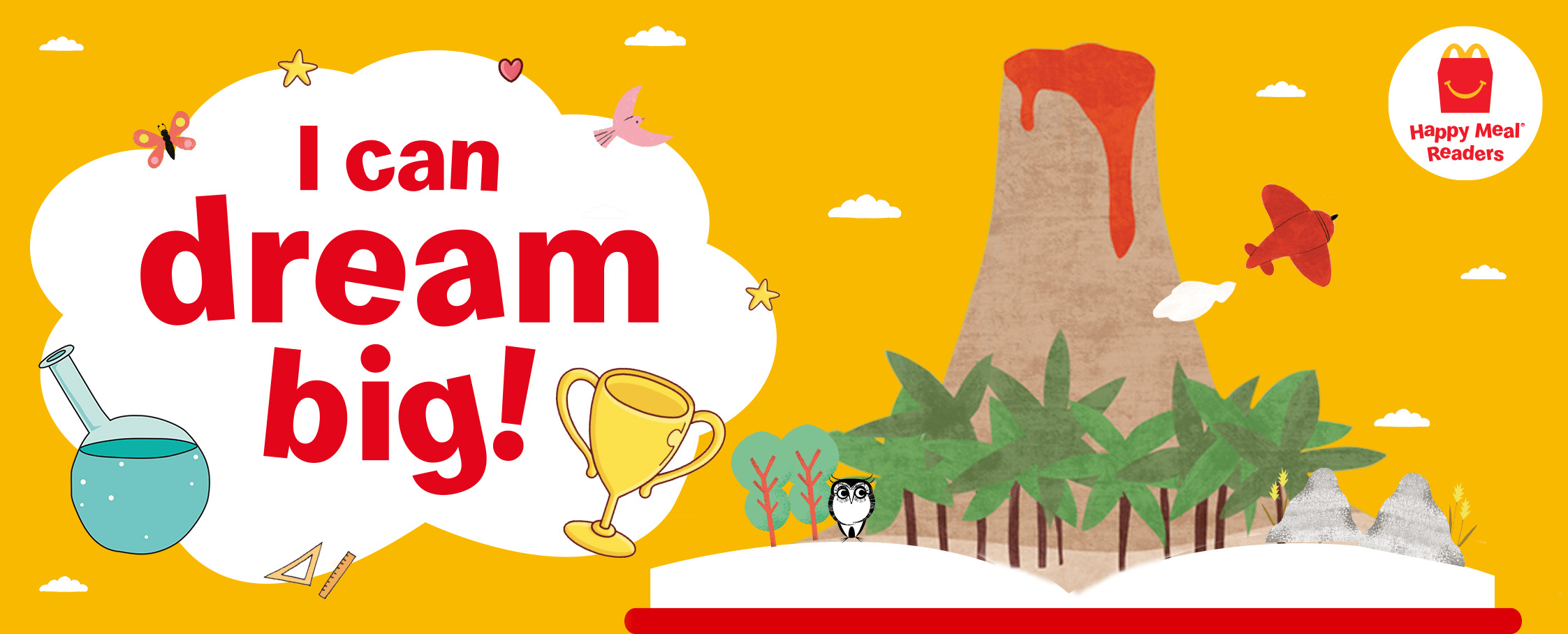 Disclaimers: Quantities are limited, available while stocks last. Visit any McDonald's restaurant to enquire which book or toy is available.