I'm Lovin' It – Our Singapore Story
Our Golden Arches first set foot in Singapore more than 40 years ago; in 1979. Today, more than 135 McDonald's restaurants island-wide serve 6.5 million customers every month.
Our Values in Action
From the start, we've been committed to doing the right thing. In accordance with our McDonald's values in Singapore and around the globe, we're here to make a difference.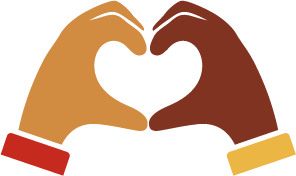 We put our customers and people first
When we have great people who are committed to the best possible customer service, we thrive.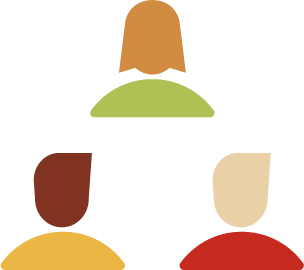 We open our doors to everyone
It is our commitment to creating opportunity for everybody.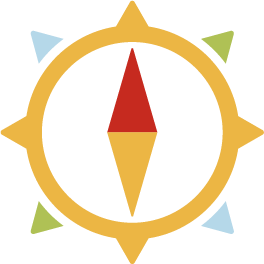 We do the right thing
This means doing the right thing for the right reasons.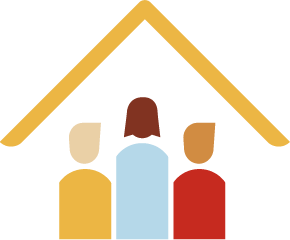 We are good neighbours
It's about fulfilling our purpose to feed and foster the community.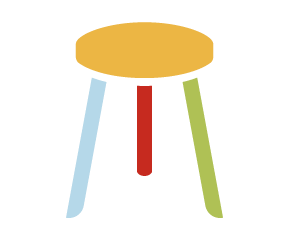 We get better together
We constantly work to make ourselves better for our own family and the families we serve.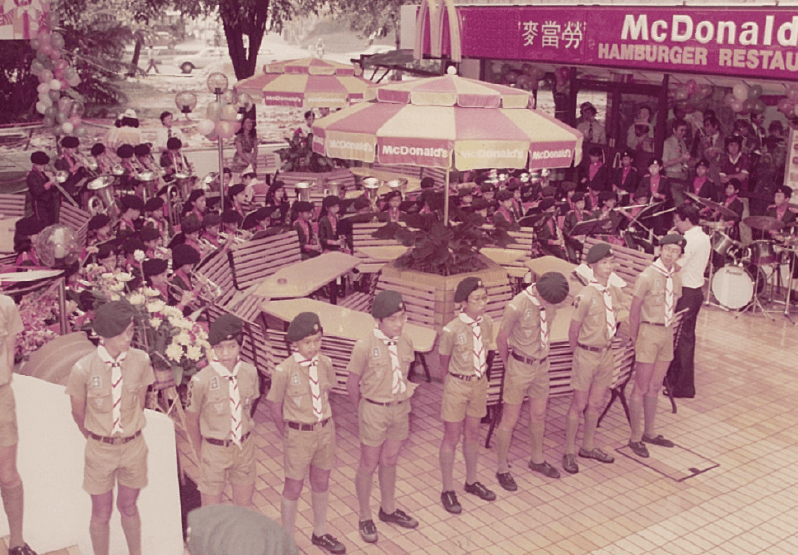 1979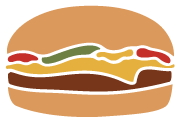 Hello, Singapore
The first McDonald's in Singapore opens at Liat Towers on Orchard Road, setting a world record for the most hamburgers served in a day.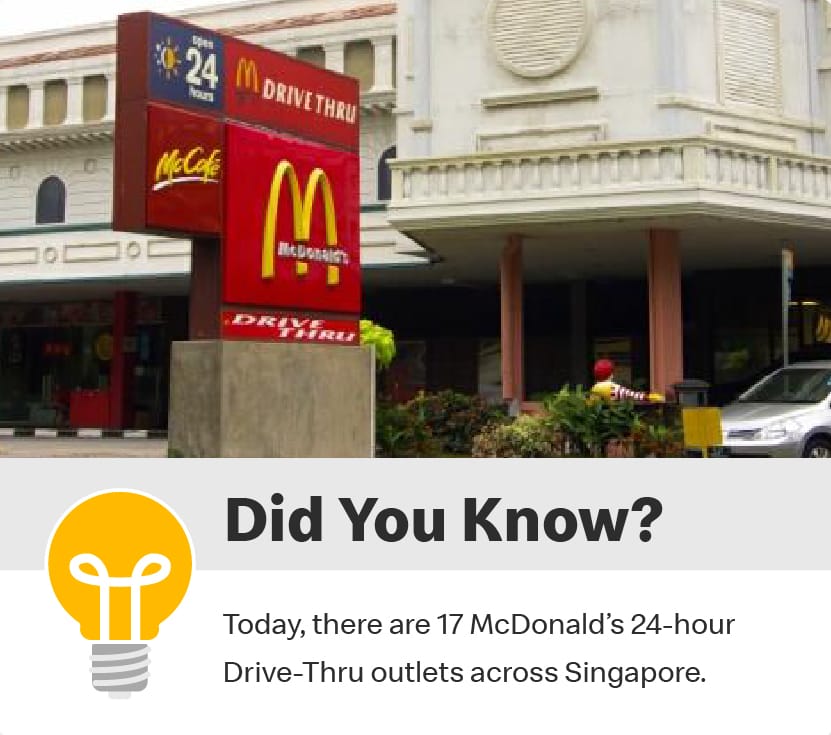 1982

Where There's a Wheel, There's a Way (to McDonald's®)
East Coast Park welcomes the first McDonald's Drive-Thru. In 2003, the first McDonald's Skate-Thru service is introduced at the restaurant.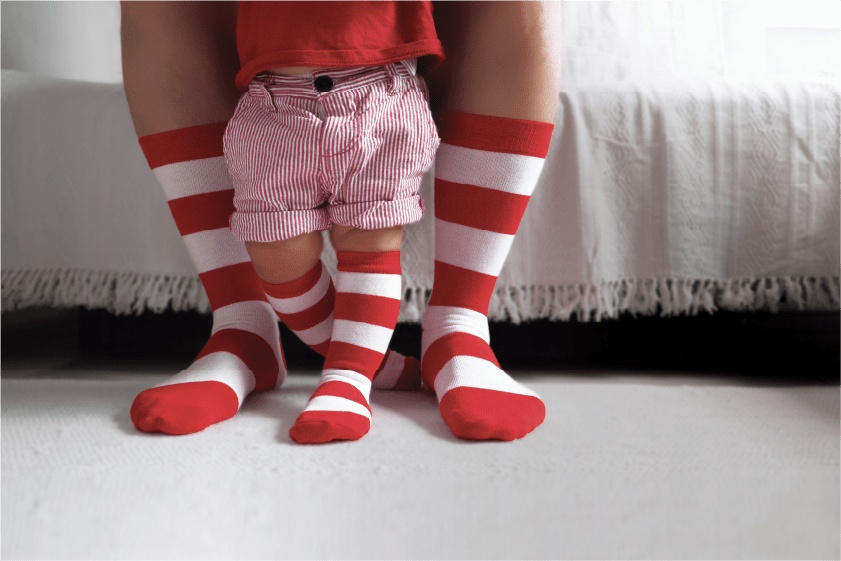 1989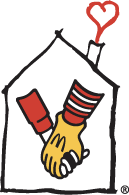 Helping Families Stay Close
McDonald's charity of choice, the Ronald McDonald House Charities (RMHC) is incepted in Singapore with a simple mission - to directly improve the health and well-being of children in Singapore.
1991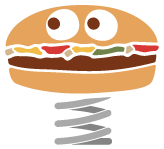 Family Fun
McDonald's is one of the first restaurants in Singapore to include a playground on its premises allowing families to create fun memories together!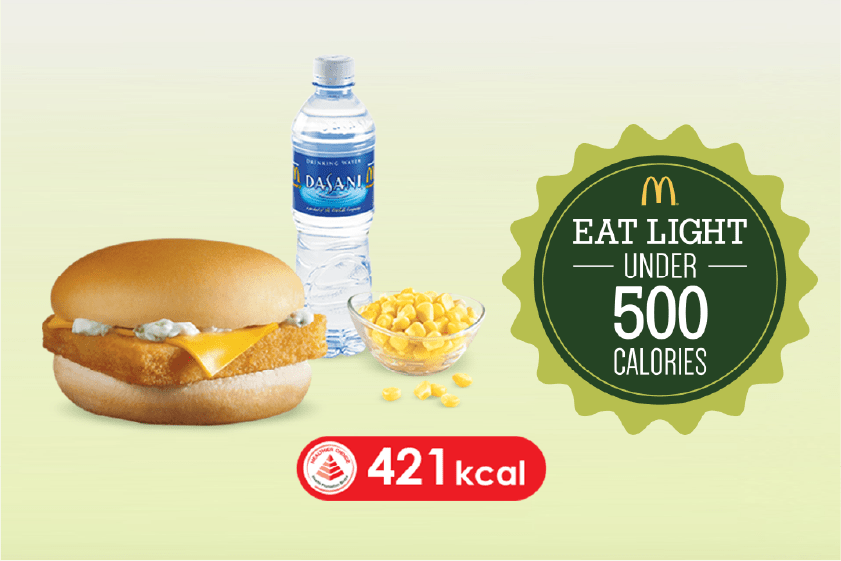 1992

Healthier Meals
In support of Singapore's National Healthy Lifestyle campaign, we introduce nutritional information on our menus. Today, our Eat Light menu offers under-500 calorie meals.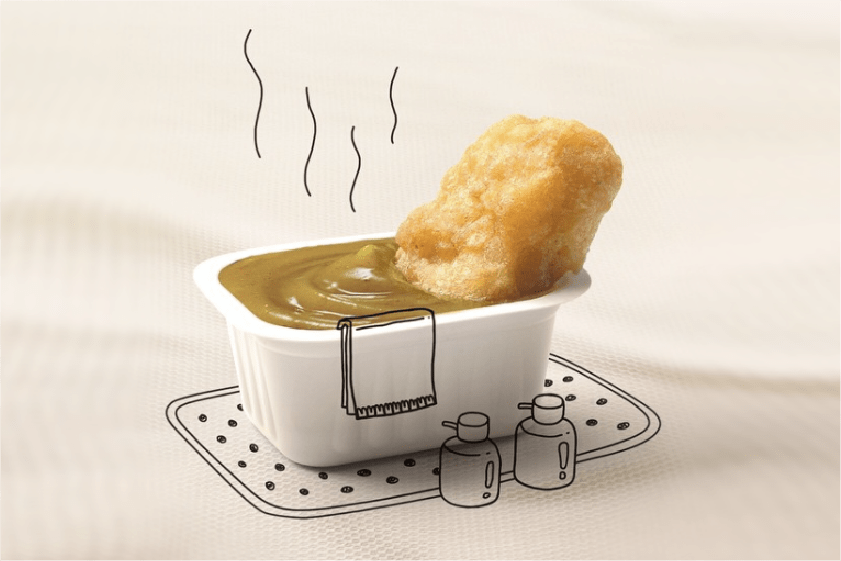 1995

Keep Calm and Curry On
Curry sauce dip accompanies our Chicken McNuggets® — a dip specially initiated by McDonald's Singapore.
1999

Spicing Things Up
McSpicy® makes its debut in Singapore and has since become an iconic favourite for chilli-lovers.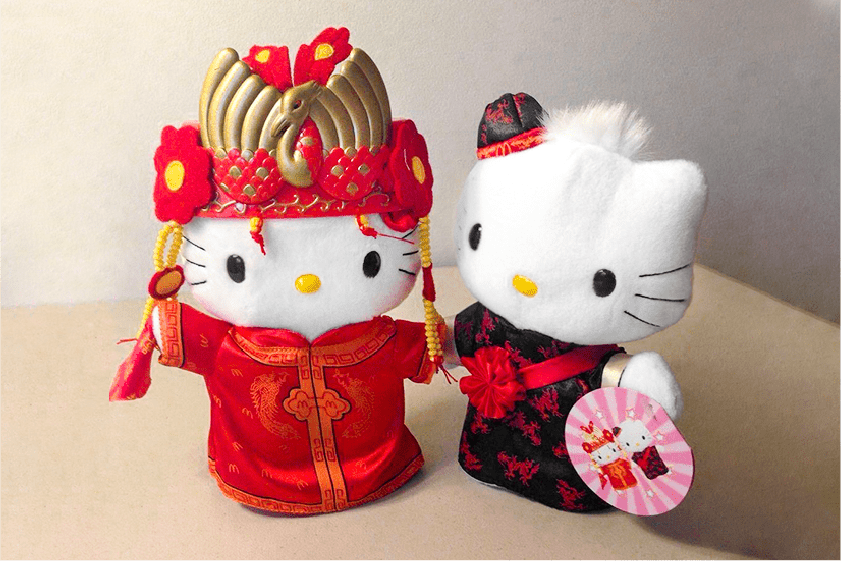 2000

Hello Kitty!
First Hello Kitty plush collectibles featuring Hello Kitty and her companion Dear Daniel in various ethnic wedding costumes get Singaporeans wildly excited.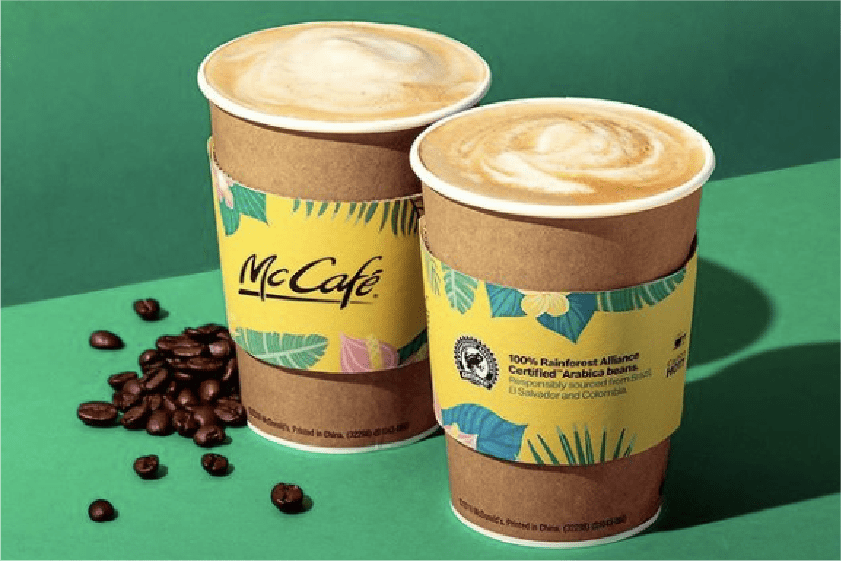 2003

'Lim Kopi'
The first McCafé® in Singapore opens at McDonald's Great World City. Today, McCafé® coffee (Rainforest Alliance Certified™) is served in all McDonald's restaurants.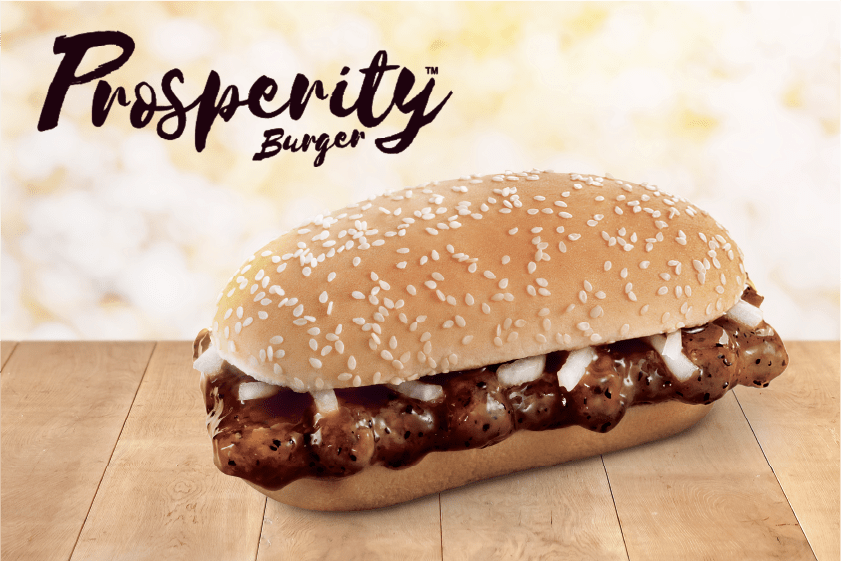 2005

Huat Ah!
Prosperity Burger debuts in Singapore and has since become a must-have (together with our Twister Fries) every Lunar New Year for its superfans.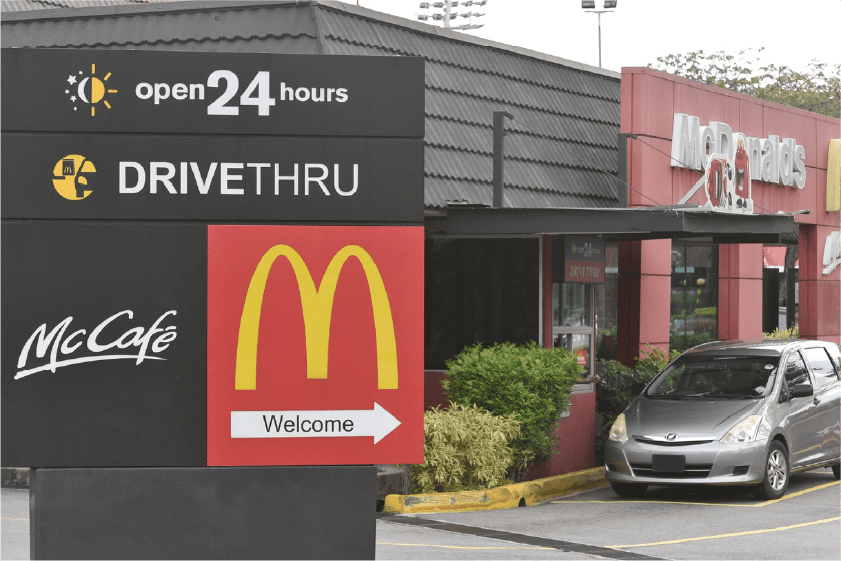 2005

We Deliver 24/7
24/7 McDelivery® service, the first round-the-clock delivery service is introduced in Singapore. Following this, selected restaurants also begin operating round the clock!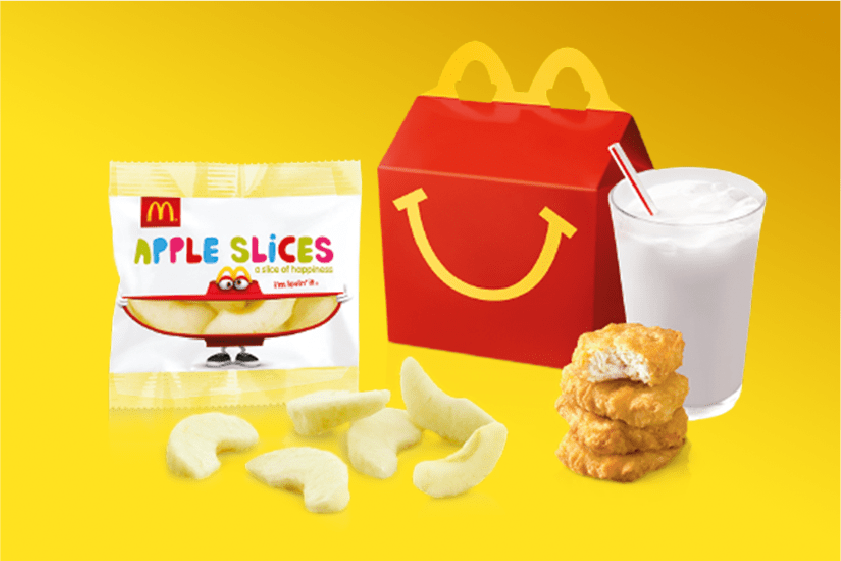 2005

Mix 'N' Match Happy Meals
We introduce Mix 'N' Match Happy Meals – allowing parents to create a balanced meal for their children simply by choosing an entrée, a side and drink from a wide range of wholesome choices including Low-fat Milk, 100% Apple Juice, Corn Cup and Apple Slices.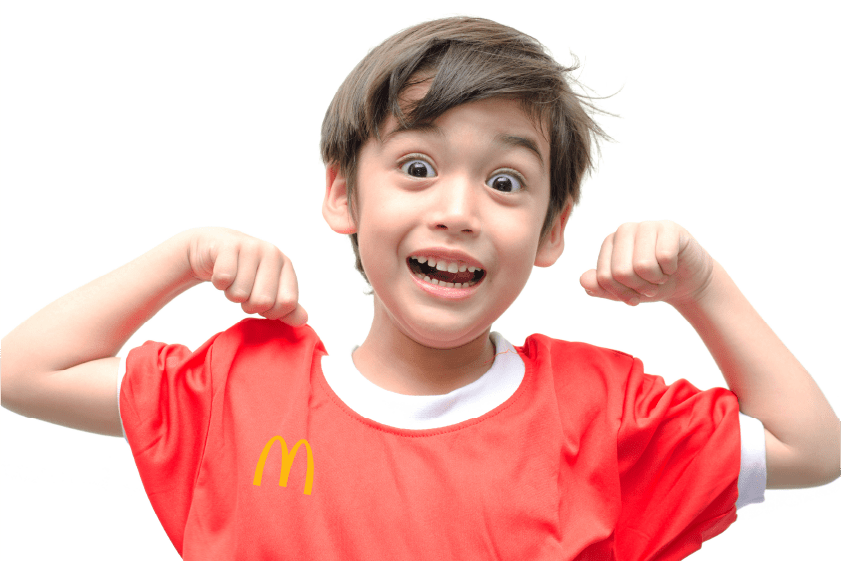 2008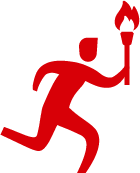 Bringing Young 'Champions' to the Olympics
For the first time ever, we offer children the chance-of-a-lifetime experience – the opportunity to join more than 300 children from all over the world in Beijing for the Beijing 2008 Olympics as part of the McDonald's Champion Kids programme. More significantly, our three young 'champions' play the role of young journalists, writing stories about their experiences at the Olympics and sharing them with the rest of Singapore.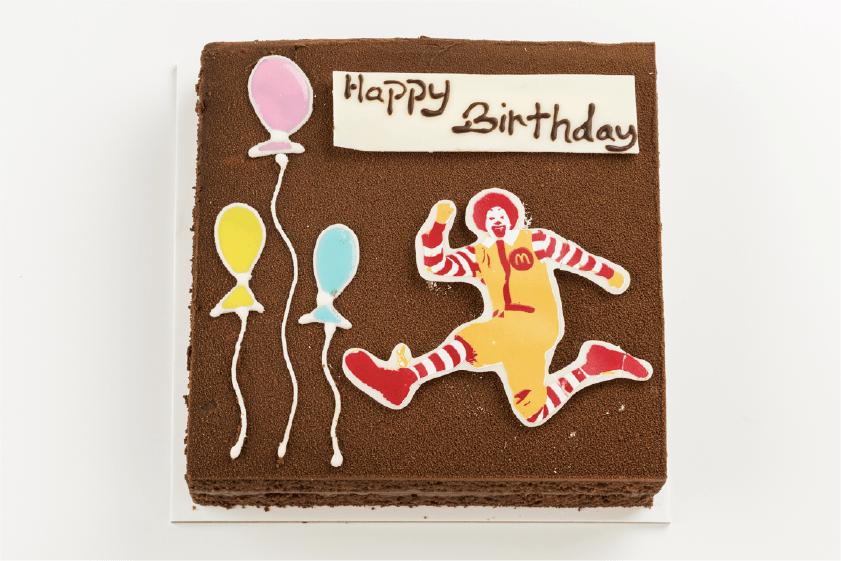 2010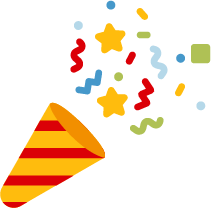 We turn 30, let's party!
We celebrate 30 years of celebrations with you. Our iconic birthday parties were first launched in Singapore in 1980. Decades later, the magic of McDonald's birthday parties continues to fascinate kids (and adults)!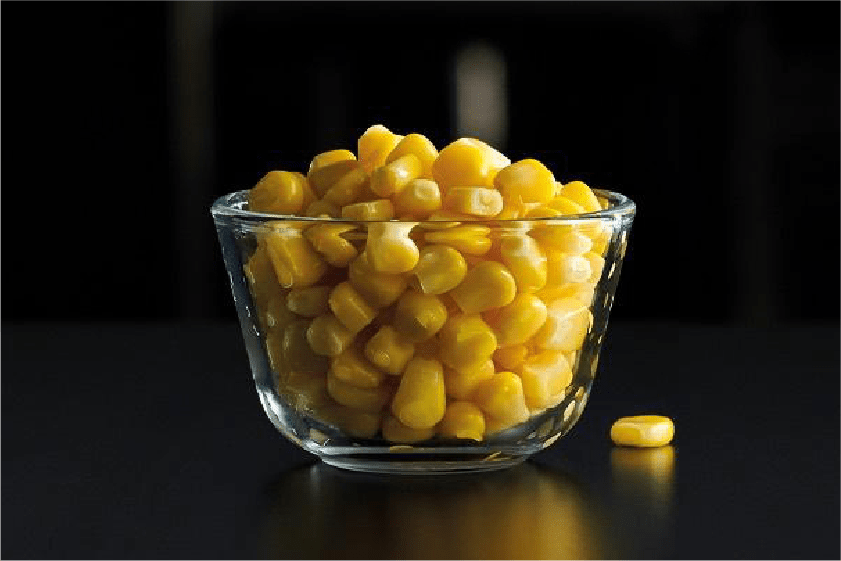 2011

Free Corn Cup Swap
We offer customers the option to swap the French Fries for a Corn Cup in our Extra Value Meals at no extra charge.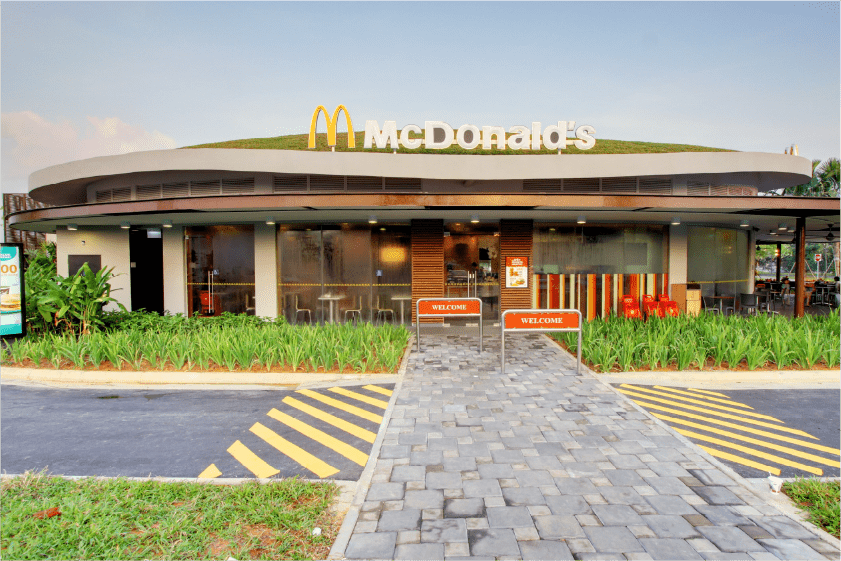 2011

Winning Green
Our green flagship restaurant at Jurong Central Park is the first restaurant in Singapore to be awarded the BCA Green Mark Platinum Award, the highest accolade in the newly created Green Mark for restaurants. Conceptualised as a green building, the restaurant has several innovative energy and water-saving features incorporated into the design.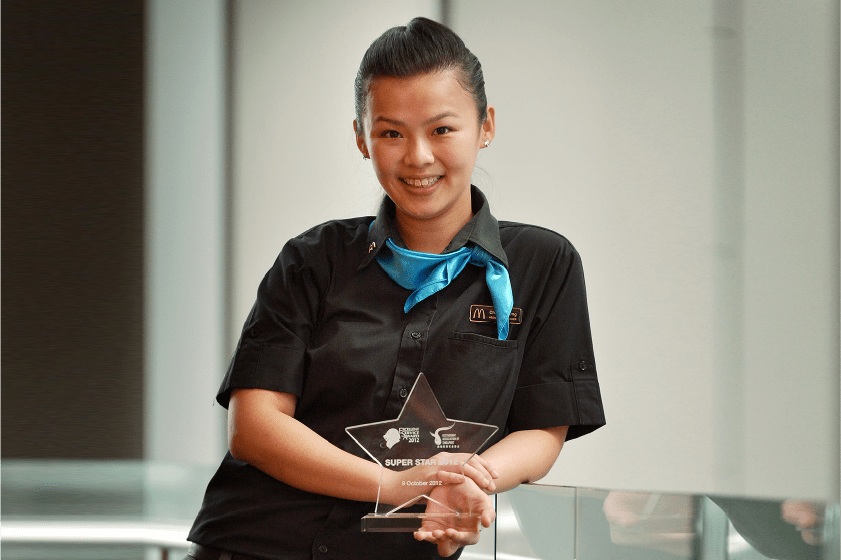 2012

Serving Excellence
For the fourth time, one of our restaurant managers wins the prestigious SuperStar Award at the Excellent Service Award (EXSA), a testament to the strong service culture upheld at McDonald's.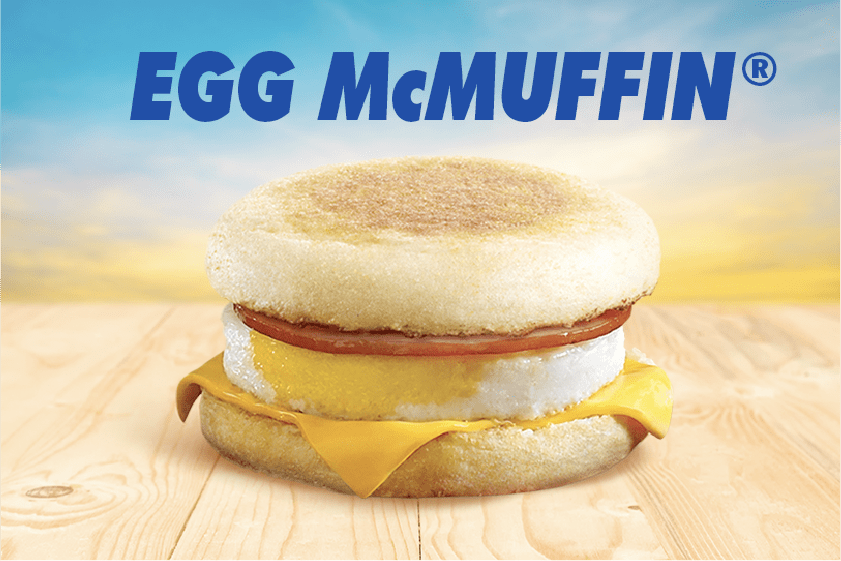 2013

National Breakfast Day
On 18 March 2013, to mark National Breakfast Day in Singapore, 100,000 Egg McMuffins are given out free to spread the good word about breakfast.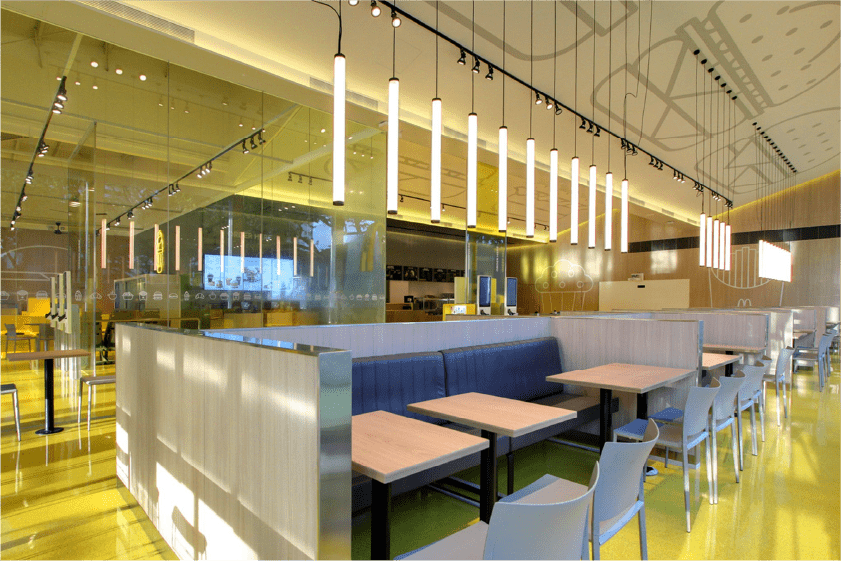 2016

McDonald's by the Sea
We reopen our family flagship restaurant at Marine Cove (East Coast Park) after a four-year hiatus. The restaurant is one of the first to introduce self-ordering kiosks, and features a salad and dessert bar, along with family-friendly amenities such as an area to park prams, and a shadow wall for children.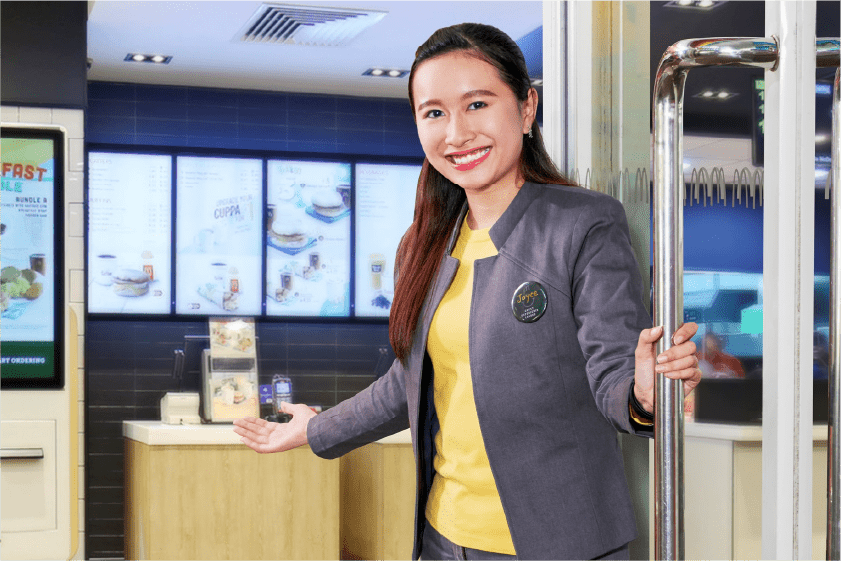 2017
The McDonald's Hospitality Experience
Bringing our service to the next level, we introduce the role of Guest Experience Leaders and Family Ambassadors in our restaurants to engage with families and offer table service and our warm touch of hospitality.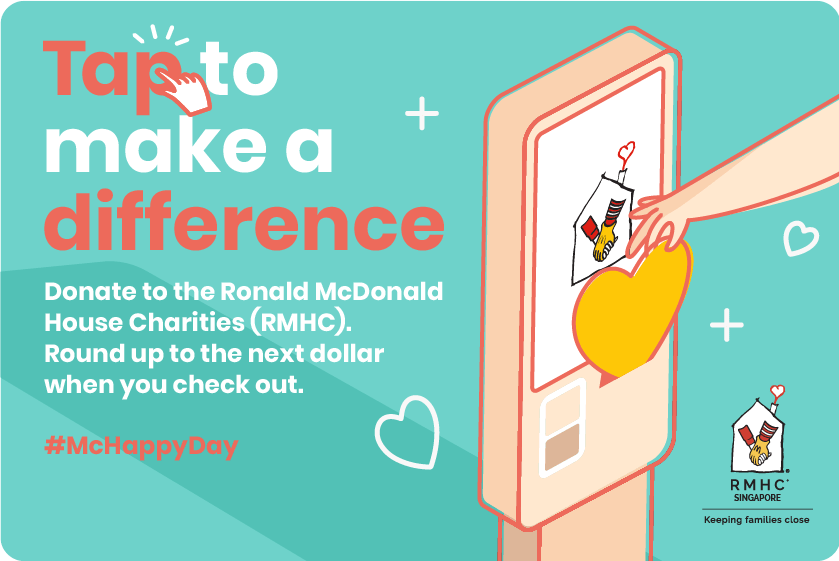 2018

Tap to Donate
We offer customers the convenience of making e-donations to Ronald McDonald House Charities via the self-ordering kiosks in our restaurants.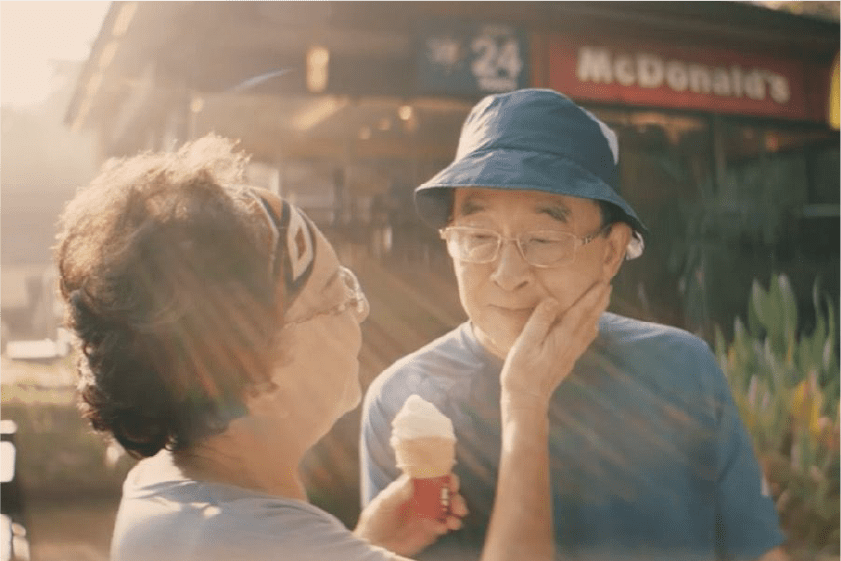 2019

We Turn 40!
We celebrate 40 years of creating memories with you in Singapore. Our 40th anniversary 'Come Home' video celebrates the moments of growing together with our community and how McDonald's has become 'home' to many.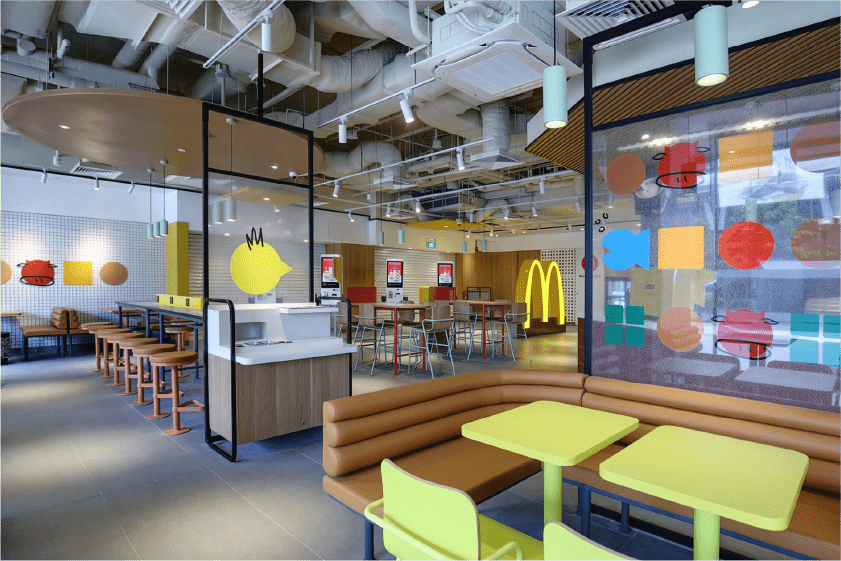 2020

Serving Family Moments at Canberra
Our brand new family flagship restaurant opens at Canberra Plaza with the most exciting PlayPlace for kids.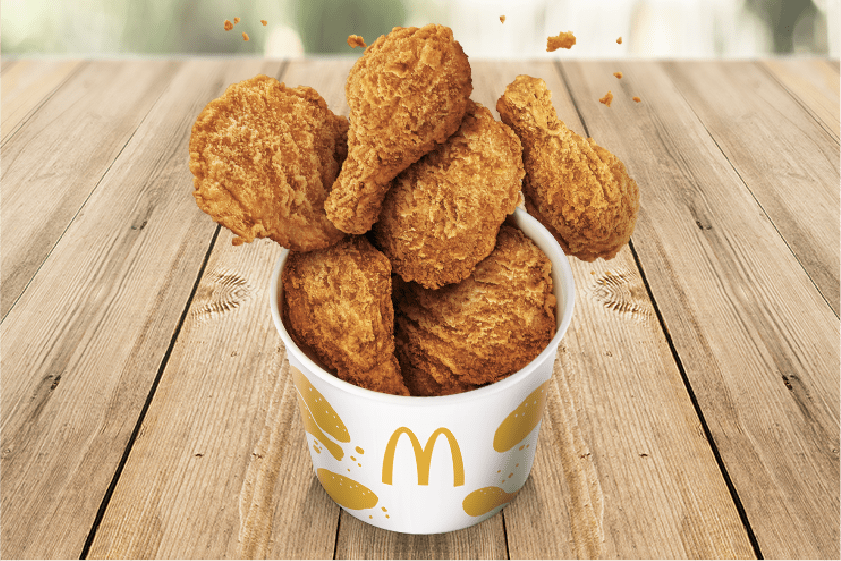 2021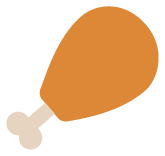 Love at First Bite
First introduced more than 20 years ago in 1998, the Chicken McCrispy® returns to our menu. Crispy. Juicy. Tender. Need we say more?