Rainforest Alliance Certified™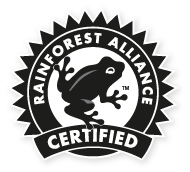 What is Rainforest Alliance certification?
Coffee farms that are awarded the Rainforest Alliance Certified™ seal are audited regularly to help ensure they're meeting high environmental, social and economic standards. Buying their coffee beans enable us to help improve the life for farm families and local communities while protecting the environment. So you can enjoy your coffee, knowing that every delicious cup is helping to do a little good.
What does this do?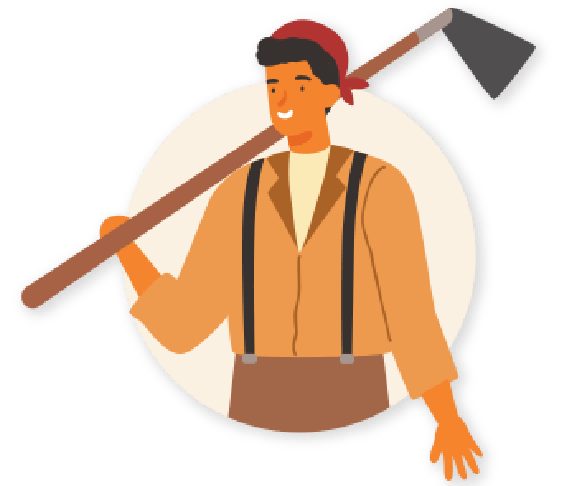 Improves working conditions
Certification advances the rights of workers from partner farms, making them more likely to have better wages, working conditions, personal protective gear and labour protections.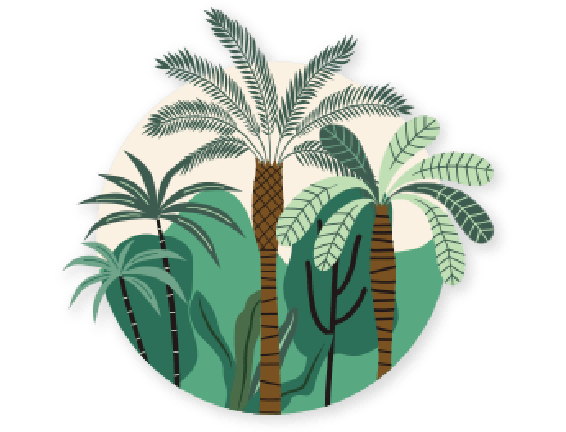 Protects the rainforest
By teaching farmers best agricultural practices, we help preserve natural resources and ecosystems. Existing forests are preserved by preventing the expansion of farmland into protected areas, fostering the health of trees, soils and waterways.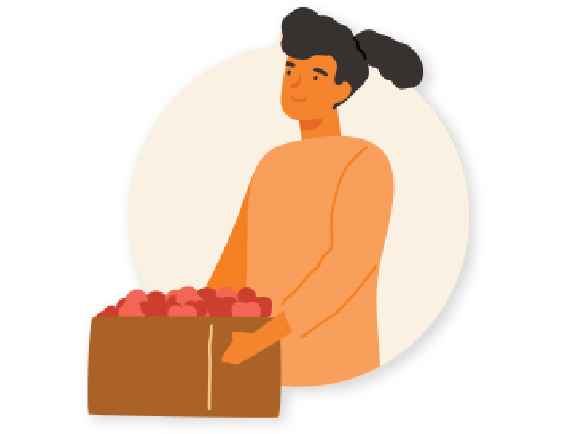 Supports communities
Ecosystem health and economic stability are closely tied to each other. Certified farms improve sustainable livelihood opportunities for forest communities and help lift them out of poverty.